PCMS Pro is a highly powerful, user-definable Completions Management System, designed with the end-user in mind. You'll find it's features and parameters intuitive and user-friendly, as well as extensive and customisable.
Easy
Import and export data through all levels of your project.
Fast
Allows you to install and commission faster.
Adaptable
Can be customised to achieve your required level of completion management.
Functional
System designed by industry professionals to help you efficiently complete projects.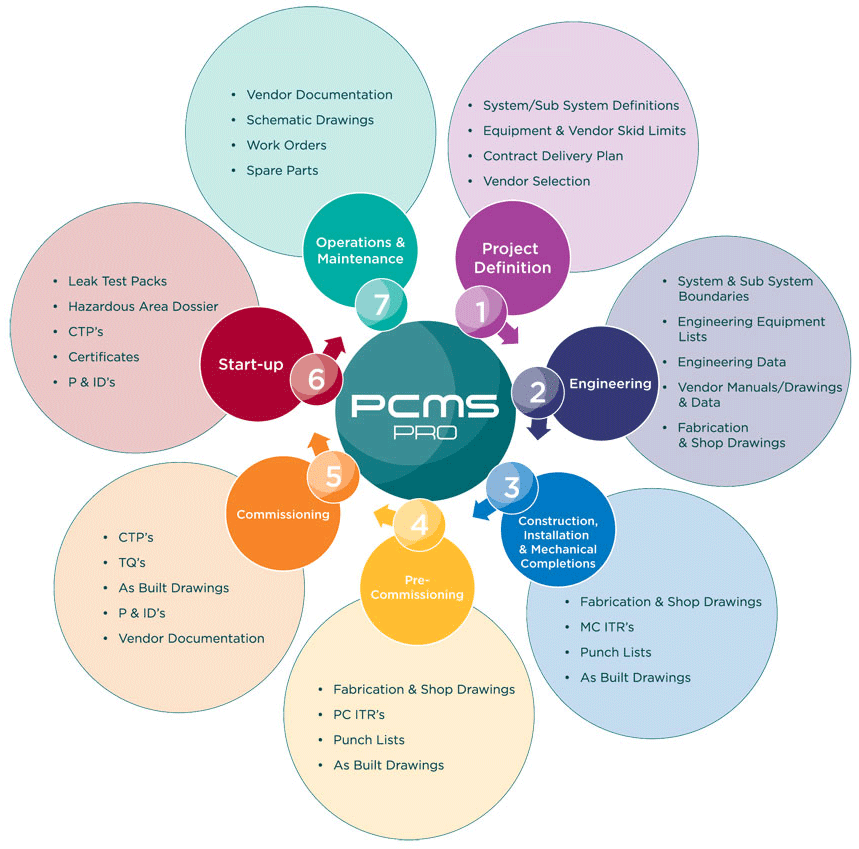 KEY
FEATURES
PCMS Pro will work with a range of your project types, sizes and budgets. You will receive a system that has been built by experienced field-based personnel and proven in the field.
Project System configurations
Automated Commissioning
System Designed By Engineers
Mechanical Completions, Pre-Commissioning & Commissioning
Consolidated Punch List Management
Preservation Systems
Automated ITR to Tag Assignment & Printing
Tagging Specification Validation
Complete Project Management Reporting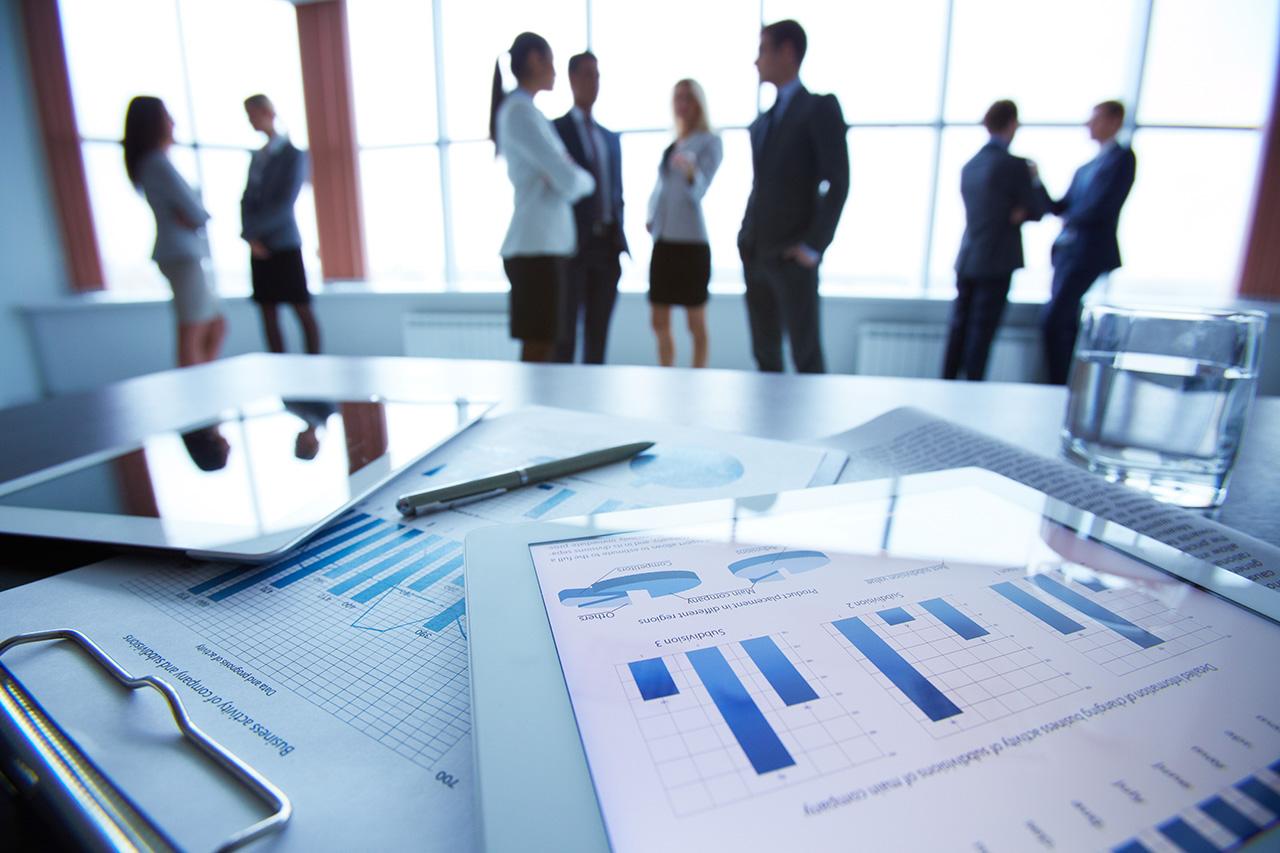 ABSOLUTE
CONTROL
We built the PCMS Pro business from the ground up in real world projects, to provide you skilled staff and technology in Completions, helping organisations world-wide.

Having a growing base of clients has enabled PCMS PRO to evolve its configuration for a variety of project specifications. Since 2001 we have been involved in commissioning a number of profile projects.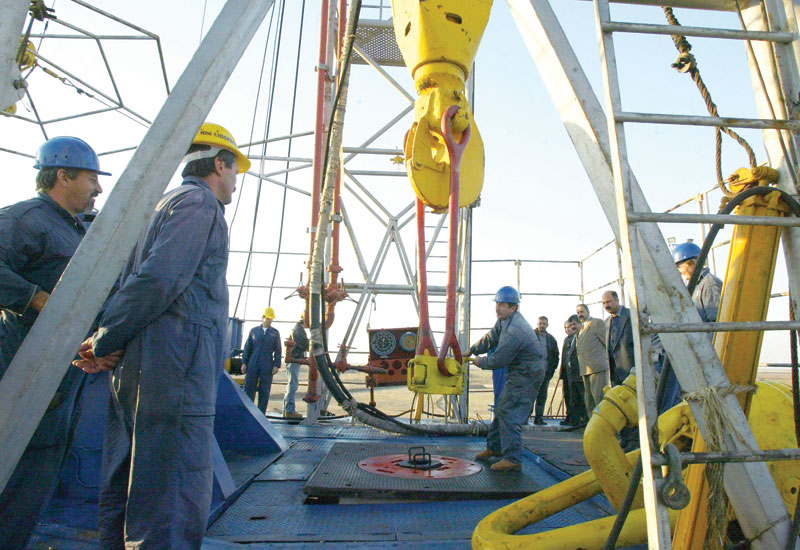 MAJOR
ACHIEVEMENTS
Bonga FPSO Hull for Shell
Samsung Heavy Industries Shipyard (Koje Island, South Korea).
Montara Venture FPSO for Coogee Resources Pty Ltd
Enabled a fast implementation, meeting the Australian EX requirements.
Montara Venture FPSO for PTTEP Australasia (Ashmore Cartier) Pty Ltd
Introduced different levels of scope to allow precommissioning before hook up.
Let's Talk
We are experts in Completions and Commissioning and are happy to share our knowledge and experience with you. Feel free to drop us an email, or give us a call to discuss how we can add value to your project. We are here to help.
Head Office
2 Havelock Road
05-10 Havelock II
Singapore 059763
+65 6532 2745
+65 6532 2737